Current Offers & Events
Current Offers; Group Supervision, ICF Group Mentoring, Systemic Coaching & Supervision. 'Hot seat Coaching' event March 27th (coming soon).
This page will be refreshed regularly with my current offers and availabilty so do check back to see what's here. If you have any questions about the offers listed below, please contact me.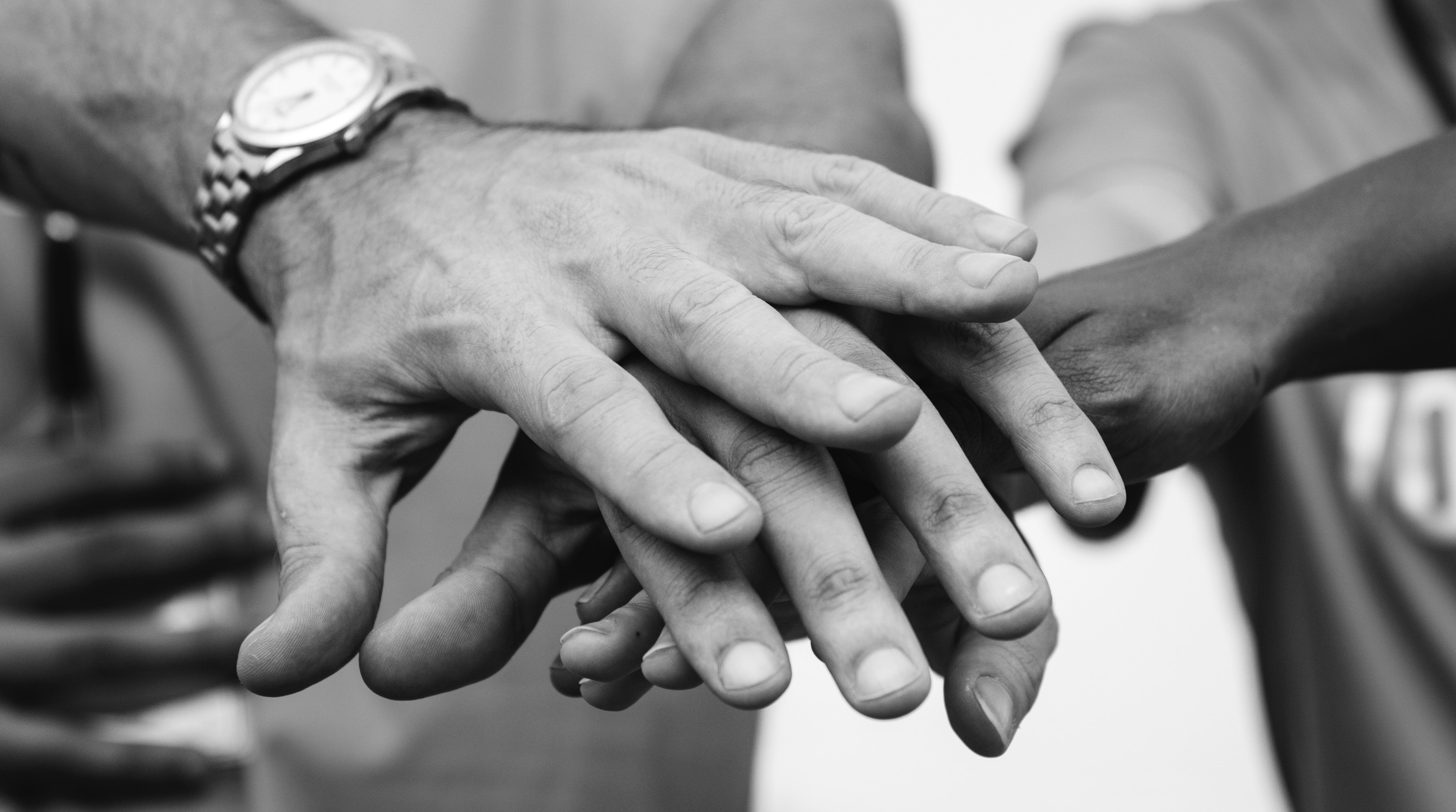 Dates/time; 2020 - Exact dates TBD. **3 spaces remain**
For professional, executive or leadership coaches looking for group supervision; reflective practise on their coaching.
To include;
Individual sessions:
1-30min prep/program intake conversation
1-30 min wrap-up closing call
10 hours of group supervision:
1-60 min initial group contracting Zoom meeting
6 x 90 min webinar Zoom meetings
This will include:
Reflection on your own clients and coaching for personal and professional development
In depth reflection on your coaching
a place to get questions answered around coaching challenges
Support
Full details, including prices can be found here.
Please contact me directly asap if you are interested.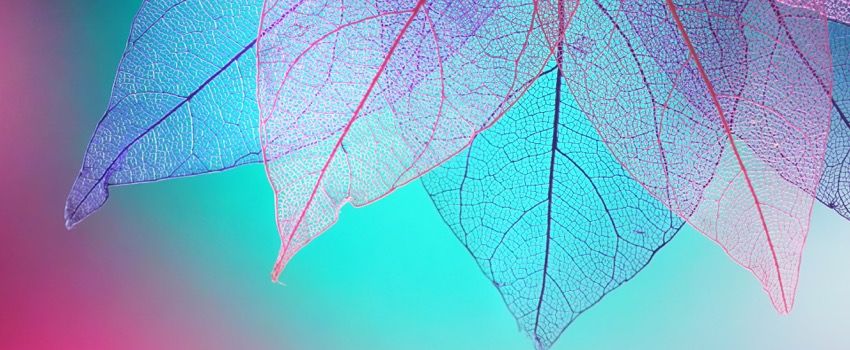 Dates/time; Dates TBA.
Looking to gain or renew your ACC or PCC ICF credential? I am planning another small mentor group. Limited to 4 people. Our work will meet the ICF mentoring requirements.
Seven (7) hours of group mentor coaching:
3-90min webinar Zoom meetings (4.5 hrs + 1 hr fieldwork/reading/session review)
1-90min wrap up Zoom meeting (1.5hr)
This will include:
discussion of the application of ICF core competencies
review and debrief of a short coaching session (related to the competencies showing up)
individual mini coaching sessions w/debrief in real time, during the calls.
a place to get questions answered around coaching that any of you may be doing (coaching supervision).
details on requirements of professional credentialing via the ICF (renewals, exam submissions, etc)
discussion & prep for coaching competency oral and written exams (ITS and ICF).
Three (3) sessions of individual mentor coaching
1-30min prep/program intake conversation (individual) (30min)
1-60min individual analysis by mentor and coach of a recorded coaching session (40 min max) submitted by the coach to be reviewed
2-45min live mentor coaching sessions/interactions (1.5hrs) including debrief of above
Please contact me directly if you are interested.
Hot Seat Coaching event (3.5 Core Competence ICF CCFs)
27th March 2020, 13:00 – 17:15
The King's Fund, Cavendish Square, London
Observe 4 coaching demos, align with Coaching Core Competencies, only £125 plus VAT
To book or to find out more: email me direct.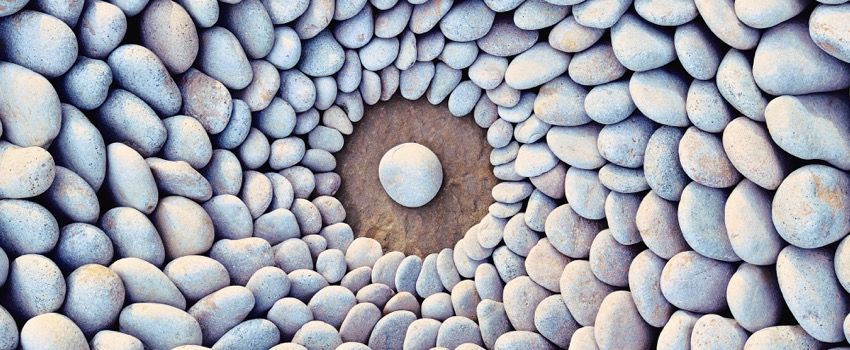 This is a wonderful opportunity to experience coaching constellations. This illuminating approach is the chance to see what you might be missing by more conventional coaching approaches. It's profound.
One to one 90 minute online (Skype or Zoom) session.
Special price: Please contact me direct if you are interested.