Current Offers & Events
During the current pandemic; Personal and Career Coaching. Probono, reduced fee or donation options available for key workers.
This page will be refreshed regularly with my current offers and availabilty so do check back to see what's here. If you have any questions about the offers listed below, please contact me.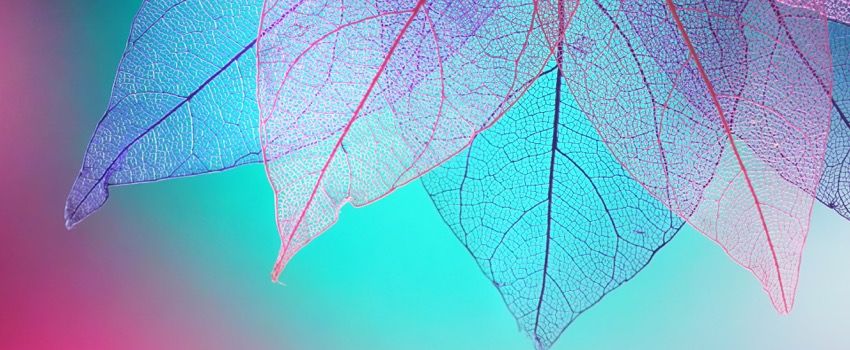 Dates/time; Thursdays June 3rd, 17th, July 1st, 15th. 10.00-11.30 BST
Looking to gain or renew your PCC ICF credential? I am planning another small mentor group. Limited to 4 people. Our work will meet the ICF mentoring requirements for accreditation.
Seven (7) hours of group mentor coaching:
3-90min webinar Zoom meetings (4.5 hrs + 1 hr fieldwork/reading/session review)
1-90min wrap up Zoom meeting (1.5hr)
This will include:
discussion of the application of ICF core competencies
review and debrief of a short coaching session (related to the competencies showing up)
individual mini coaching sessions w/debrief in real time, during the calls.
a place to get questions answered around coaching that any of you may be doing (coaching supervision).
details on requirements of professional credentialing via the ICF (renewals, exam submissions, etc)
discussion & prep for coaching competency oral and written exams (ITS and ICF).
Three (3) sessions of individual mentor coaching
1-30min prep/program intake conversation (individual) (30min)
1-60min individual analysis by mentor and coach of a recorded coaching session (40 min max) submitted by the coach to be reviewed
2-45min live mentor coaching sessions/interactions (1.5hrs) including debrief of above
Please contact me for pricing and more information.
Personal Coaching Sessions during COVID-19
During these exceptional times as we all adjust to a changing world, I have opened up more individual coaching slots. I generally work on zoom or skype so this is no different to normal. Coaching topics can be leadership or personal challenges, tactical or wider systemic issues.
If you work on the frontline, you are furloughed, out of work or you need a reflective, sounding board please contact me.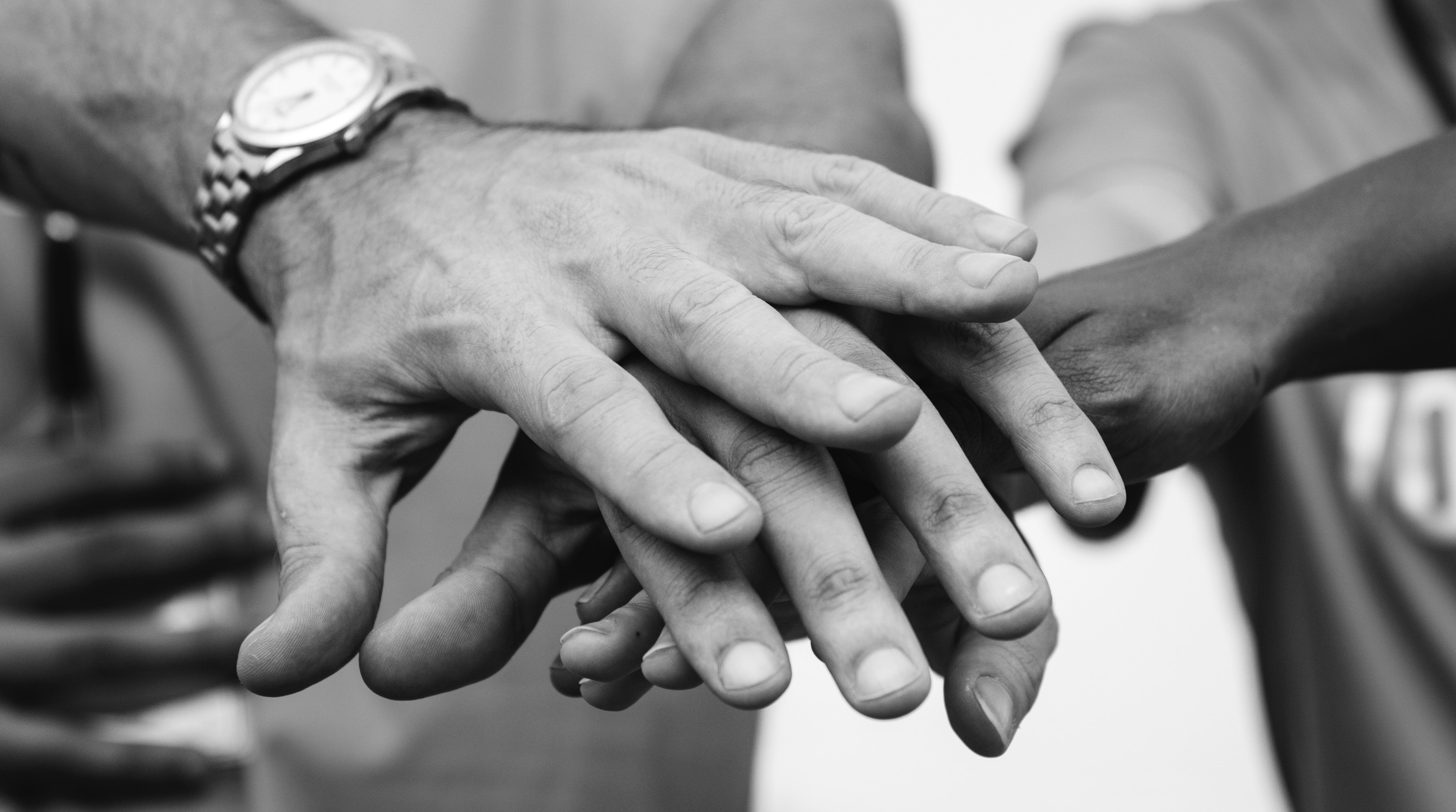 For professional, executive or leadership coaches looking for group supervision; reflective practise on their coaching.
To include;
Individual sessions:
1-30min prep/program intake conversation
1-30 min wrap-up closing call
10 hours of group supervision:
1-60 min initial group contracting Zoom meeting
6 x 90 min webinar Zoom meetings
This will include:
Reflection on your own clients and coaching for personal and professional development
In depth reflection on your coaching
a place to get questions answered around coaching challenges
Support
Full details, including prices can be found here.
Please contact me directly asap if you are interested.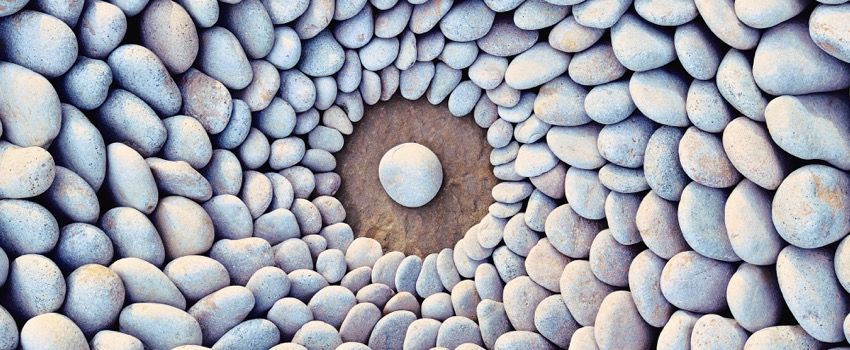 This is a wonderful opportunity to experience coaching constellations. This illuminating approach is the chance to see what you might be missing by more conventional coaching approaches. It's profound.
One to one 90 minute online (Skype or Zoom) session.
Special price: Please contact me direct if you are interested.