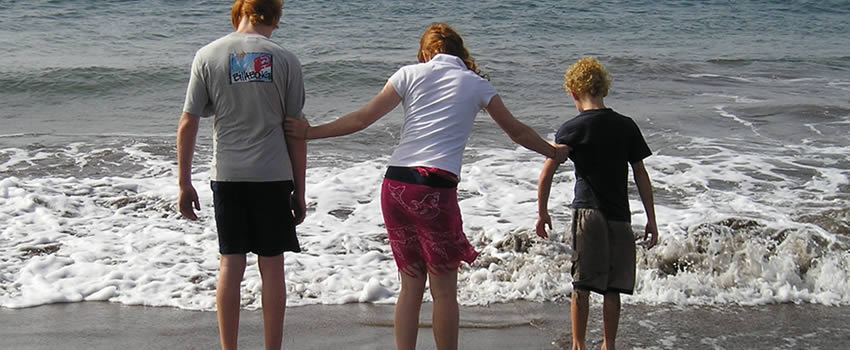 About Claire
Over the last twenty years Claire has enabled transformational changes for her clients either in their lives overall, in their careers, leadership or their coaching journey. Claire is a Master Certified Coach with the International Coach Federation (ICF), one of the 1% of coaches in the world to have obtained this accreditation. She is a highly experienced and accredited executive and career coach, coach supervisor and mentor. She is a trained systemic coach & facilitator.
I generally (but not exclusively) work with:
Leaders, professionals who want to make more of an impact in their organisations or life in general.
Those at a crossroads in their career or life
Senior Leaders and Professionals with substantial technical or business skills who want to develop stronger leadership skills and move forward in their career
Coaches wanting to be the best possible coach for their clients.
Whether you want to move your leadership skills 'up a notch', transition from 'techie' to leader, be more fulfilled, increase your own self-awareness and impact, progress your career or you aspire to be a masterful coach for your clients then I would love to help - this is the work I do with my clients.
I work with clients in the UK and internationally, both face to face and by phone. I also work on an associate basis with a few selected, highly professional, global, coaching and leadership development organisations.
On a more personal note
I'm based in West Sussex, UK. I am married to Graham with three grown up children (some of whom still come and go) plus a 'mad' dog and a cat. I enjoy being outdoors, exercise & connecting with friends; walking, yoga, cycling, skiing plus good food & wine. A holiday combining some of these is my ideal!