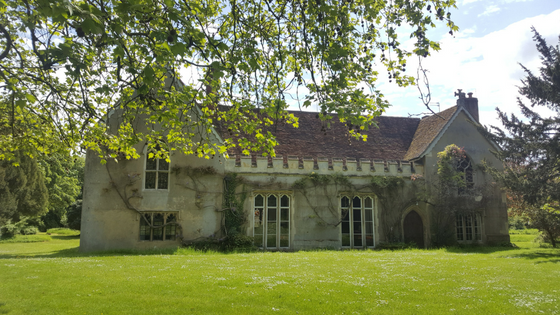 Be Well Within Weekend Retreat - Friday 1st July - Sunday 3rd July 2022
An opportunity to step away for two days from the everyday 'stuff' and just 'be'. Finding space to reflect, restore energy and inner calm. Join us in a magical and historic setting for a journey of self-discovery with like-minded people supported by coaching, gentle yoga and reflection.
Posted in Retreats
The retreat will be held at The Abbey, Sutton Courtenay and will run from Friday 1st July 3pm to Sunday 3rd July 2022.
All our offerings are optional and include the following:
Daily yoga for all abilities
Daily meditation – silent and guided
One to one coaching
Daily group connection & 'light touch' direction
Walking
Quiet areas for relaxing, personal reflection, reading
Beautiful fresh vegetarian food
Optional self-assessment for increasing awareness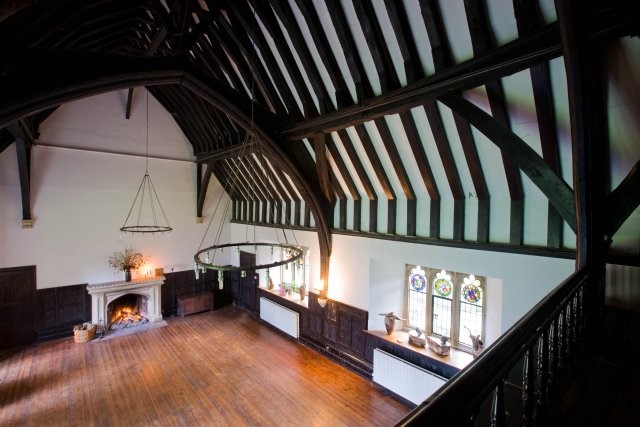 This enriching and restorative weekend retreat will be limited to a maximum of 12 people.
Who will benefit from this retreat? Those who:
Want rest, time out for themselves, stillness and peace
Have an interest in and or love of yoga
Want to explore more about themselves or their life direction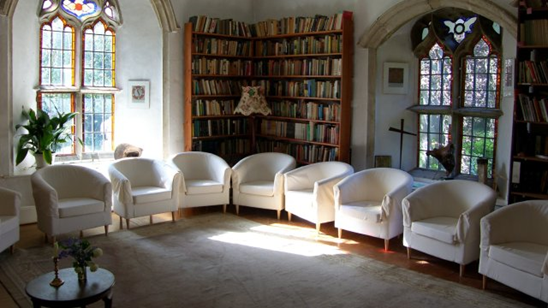 What's the cost per person?
£490 single room, £440 twin shared room - this includes all meals, teas, coffees throughout the weekend. Early bird (booked before end Feb 2022) £450/£400).
What next?
To register your interest contact Claire for more information and a booking form. To confirm your place, return the completed booking form with £300 deposit per person, (remainder due 8 weeks before 1st July 2022).
For information and photos about the unique environment of The Abbey see http://www.theabbey.uk.com/
'I gained so many things, space to think, breather etc. Reconnect to me. Development of intentions, connection to others. Thank you' - retreat participant 2017
Louise Moule
Metta Bhavana Yoga & Wellbeing
Louise's approach to yoga is gentle and intuitive, encouraging practitioners to listen to their body and move accordingly. Louise has practised for many years and has a love for restorative yoga which offers the opportunity for the nervous system to feel completely supported and calm. This therapeutic approach can be helpful for those experiencing menopause, anxiety, depression, and trauma.
Claire Palmer
Claire is not your average Executive and Personal Career Coach. She has those skills; a Master Certified Coach (MCC) via the International Coach Federation with over twenty years of coaching experience working with a variety of clients. She is also a trained systemic practitioner and trauma and somatic informed coach. She can work at a practical level but will often tune into what is key for you, identifying that which isn't immediately obvious and from there enabling transformational change. Her style is 'light' and focused.
The Abbey
The Abbey is a small and delightful retreat and conference centre. It is a Grade 1 listed Medieval building with a 20th century Guest House, nestled in four acres of gardens and woodland. It has a lovely 'energy' in the hall and main rooms which is one of the main reasons we chose the Abbey for our venue. It is a registered charity with aims and ethos of an intentional community and holding a space for spiritual development, education, exploration and transformation of community. It's run by a small core residential community of four members, and helped by two volunteers.