Be Well Within Retreat Day - Saturday 2nd July
An opportunity to step away from the everyday 'stuff' and just 'be'. Finding space to reflect, restore energy and inner calm. Join us in a magical setting for a nourishing day with like-minded people supported by gentle yoga, delicious food and light touch' direction. The venue is the wonderful: Samsara Retreat West Peckham, Kent
Posted in Retreats
The retreat will be held at magincal Samsara Retreat & Yoga on Saturday 2nd July 2022 from 9.30am - 5.30pm with the option to upgrade to stay overnight with dinner, hot tubs, yoummy breakfast, morning yoga.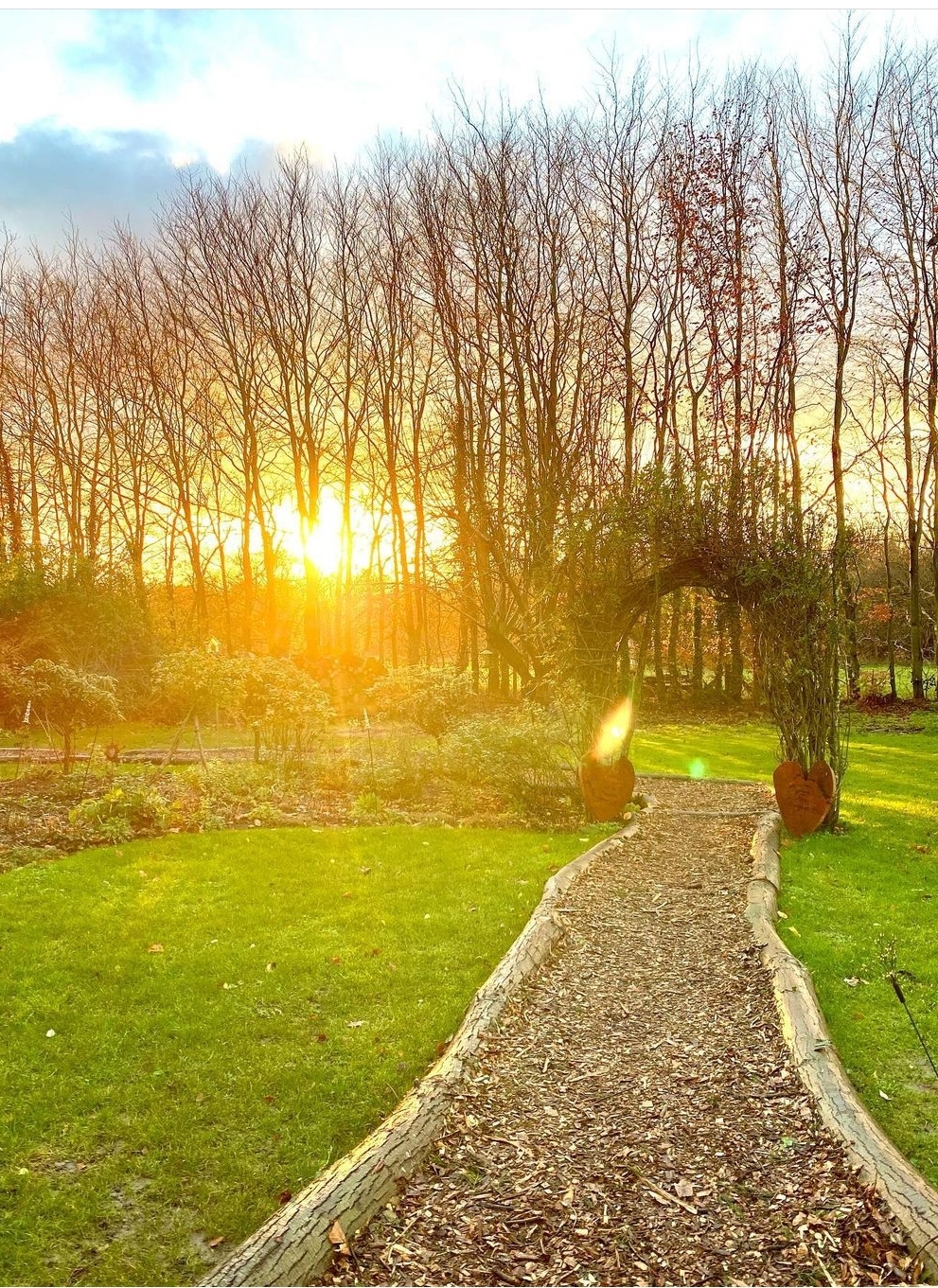 The Full Day is a fab £145
The offering includes:
Welcome & intention setting
Nourishing yoga flow
Delicious brunch
One to one coaching
'Light touch' direction
Quiet areas for relaxing
Journaling prompts
Scrumptious afternoon tea
Restorative yoga flow & Yoga Nidra
Closing
Options to upgrade:
Stay over in beautiful accommodation with dinner Hot tubs
Morning Yoga
Self-assessment for increasing awareness
What next?
To register your interest contact Claire for more information and a booking form.
For information and photos about our fabulous venue see: https://www.samsararetreatyoga.co.uk/
'I gained so many things, space to think, breather etc. Reconnect to me. Development of intentions, connection to others. Thank you' - retreat participant 2017
Louise Moule
Metta Bhavana Yoga & Wellbeing
Louise's approach to yoga is gentle and intuitive, encouraging practitioners to listen to their body and move accordingly. Louise has practised for many years and has a love for restorative yoga which offers the opportunity for the nervous system to feel completely supported and calm. This therapeutic approach can be helpful for those experiencing menopause, anxiety, depression, and trauma.
Claire Palmer
Claire is not your average Executive and Personal Career Coach. She has those skills; a Master Certified Coach (MCC) via the International Coach Federation with over twenty years of coaching experience working with a variety of clients. She is also a trained systemic practitioner and trauma and somatic informed coach. She can work at a practical level but will often tune into what is key for you, identifying that which isn't immediately obvious and from there enabling transformational change. Her style is 'light' and focused.