3 ways that 'Unique You' gave me Career Clarity, Direction & Purpose
Mary McLaren reflects on her experience of using my online career programme, Unique You.
Posted in Career development
There is a rising tendency for those of us in our twenties and thirties to feel confused, directionless and lacking in purpose when it comes to our careers.
This is a sentiment that I've only become to familiar with. Having graduated from my Masters in 2012, full of enthusiasm and optimism I embarked on a number of jobs in the charity sector. Unfortunately, the roles left me feeling deflated, anxious and undervalued.
Looking back now, I realise that I delved into these jobs without really understanding whether they were RIGHT for ME. Like most of us, I just really needed to pay off my student loan and let's face it, living in London is no easy financial commitment.
Claire Palmer's Unique You programme gave me the Clarity, Direction and Purpose that I needed to understand what the right next step for me was. Here's why:
1. Dedicates time to self-reflection and exploration
Life can become unbearably busy - so much so that most of us never spend time just with ourselves.
Unique You is ALL about spending time with yourself; reflecting and exploring YOU. Unique You provides you with the time to explore what, when, how and when. An important part of clarifying my ideal work, for example, was reflecting on previous roles; identifying what I did and didn't like about past jobs. Something that none of us ever do when we leave a job is to really think about our experiences there and yet, exploring all these nooks and crannies is vital in identifying what works for us.
With self-reflection and exploration also come possibilities and barrier breakdowns. Before embarking on the programme, the idea of doing a PhD seemed quite impossible to me because of crippling money concerns and low self-confidence. However, the Unique You programme gave me both the space and time to open up my mind to being more creative with my life and career by overcoming these mental barriers.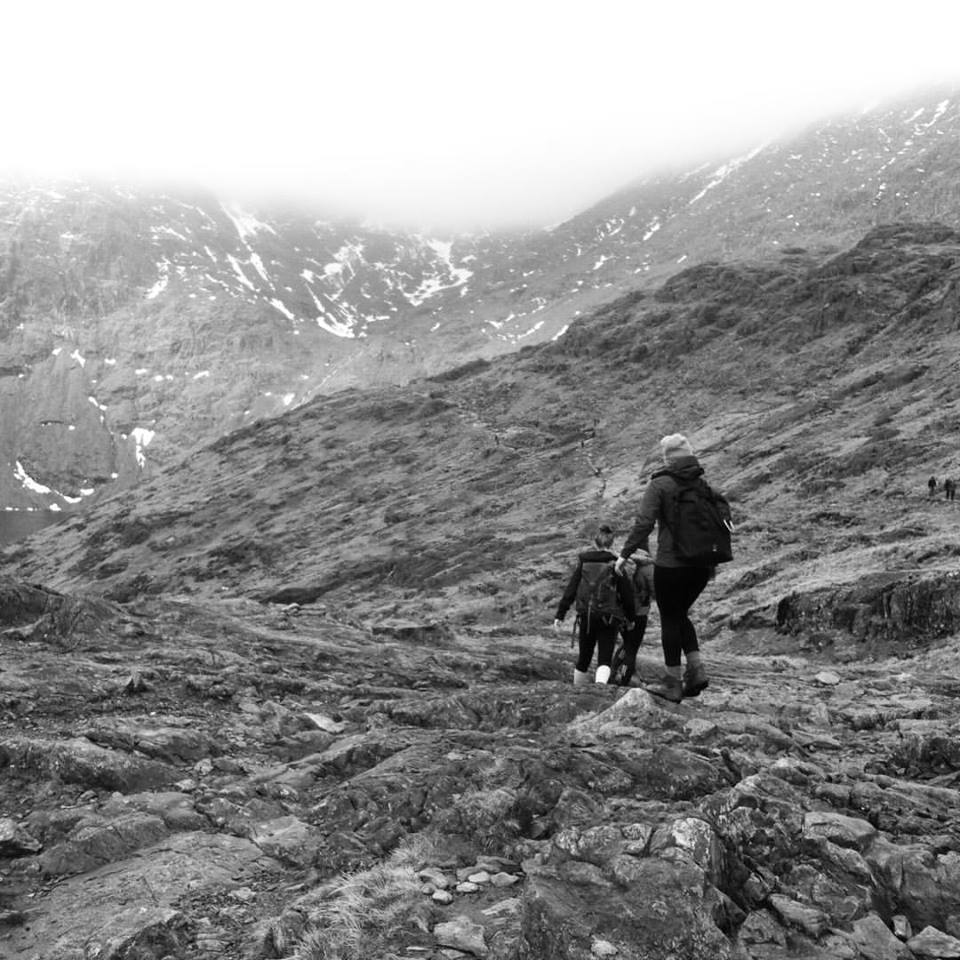 2. Self empowering
The endless career tests online are usually a quick fix to a profoundly complex problem – what should our next career move be?
Finding fulfilling work involves thinking a lot and analysing not just what we're good at but, and this is often overlooked, what are fears are. And this takes a lot of time and self-patience.
Unlike quick fixes, Unique You made me think a lot about what I really wanted to do over the next few years. By working through it myself and making decisions by myself, without any computer generated answers, the plan that I have developed as a result of the program has left me feeling self-empowered.
Unique You forces you, through time and patience, to find the answers for yourself; an uneasy but necessary task and one that truly empowers you to find your ideal work.
3. Knowing Yourself
Most of us plunge head first into a job without really knowing who we are. This happened to me and it left me feeling lost and severely low in confidence because I felt I had failed the job, not that the job had failed me.
Knowing yourself is the most important step in finding your ideal work. To often we become preoccupied with what other people place importance on, so much so that we forget to build our lives around our own interests and desires.
Unique You focuses on understanding what's really important to YOU. This includes your skills, interests and passions, ideal working environment and values. As Carl Jung famously said, "Your vision will become clear only when you look into your heart. Who looks inside awakens."
For more information about Unique You or Your Ideal Work, follow the link here.