As we look ahead….
Where do we go from here? As we navigate another lockdown here in the UK, we are finding our way through it all.
Posted in Self development
It was Dec 2019 when I last wrote a blog. I am not sure what stopped me in 2020. I had every intention of a quarterly one. Maybe Covid-19 stopped me. Maybe busy-ness. Maybe just doing what was needed. A client recently asked about it which prompted me. It felt important to write something and connect with you. However, what to write?
General 'how to get through this' advice didn't feel right. At least in the UK, we got through the initial lockdown with baking, exercise, the jobs we had been putting off and just getting online for everything! For some, it was working harder than ever. Then a brief respite in the summer, before changing criteria and rules in the autumn, then the latest strain of Covid-19 and we are back into lockdown again in January 2021.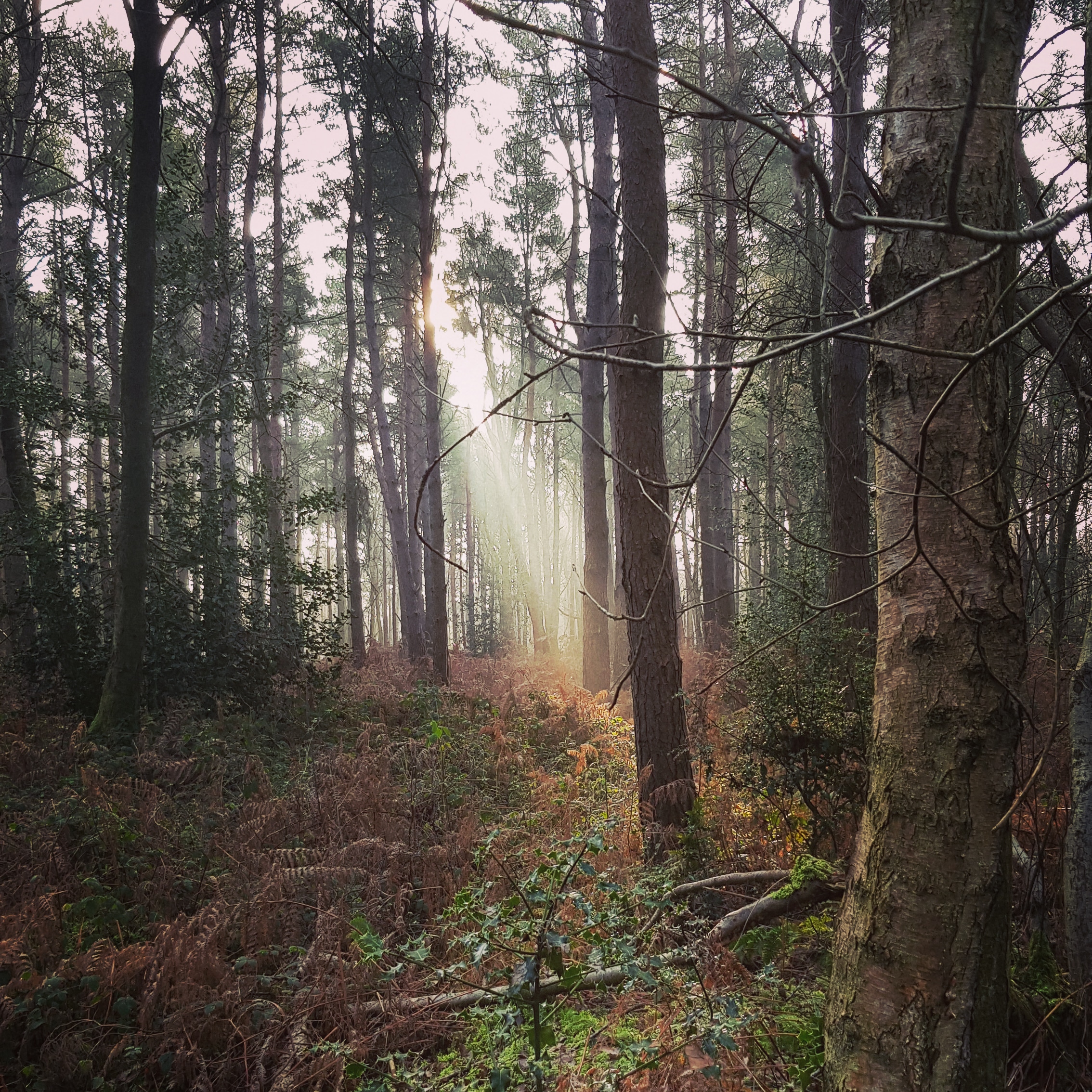 Having coached some on the front line in the past year, I observe the challenges they face, the relentlessness of it all. I have immense admiration for them. My hope for the coming years is that they are so much better rewarded. They have my thanks.
For those of us who are not key workers, we need to play our part in it all. However, that does not mean we diminish the impact on each of us. I notice we can do that.
Everyone's way of coping is different. There are times when it does all get too much. From clients and my own experience, these are ways that have helped. Some also boost your immune system. No bad thing!
Daily exercise and fresh air. There were a few weeks when the daylight hours got shorter and the weather got worse when everyone I spoke to had been sat in the same place and not ventured outside. Put in into your schedule to get outside. It's very easy to let it drop.
Eat well. Obvious but aim to cut down on processed food. Eat fresh veg and fruit. Drink plenty of water or herbal teas. Eat regularly.
Sleep well. Aim for a regular 8-10 hours. Cut down on screen time for a few hours before bedtime.
Meditation. Look to make this a regular practise. If you haven't practised before then find a 5-minute practise online or a mindfulness app. Start small. It certainly does not need to be 30 minute every day. This is my biggest challenge – it can easily be dropped or missed off. That is why the following can be helpful!
Find a routine that enables all the above. Ideally splitting any workdays from rest days.
Find a way to break it up so that you have some joy in it all. It can be a takeaway, a games night. Something that nourishes you. Something different? I have started to write stories in the last year and I have been reading much more poetry. I share a poem that resonated with me below. Enjoy.
So, despite saying I wasn't going to write about 'how to get through this', I seem to have generated some tips. Take what is useful for you. We must all find our own way through this. I almost added 'learning' to the above. With no distractions the last year has been full of self-development for me. Some excellent books, podcasts and webinars. There is nothing like more time alone to throw up stuff that you thought you had done and dusted. Always more to unravel!
If you have time, feel free to drop me an email or comment online.
If I continue to write during 2021, it will become more of my own musings. Keep well, look after yourselves. My sense and hope is that after travelling through this time, different perspectives and possibilities will emerge.
All good wishes,
Claire
On Waking by John O'Donohue
I give thanks for arriving
Safely in a new dawn.
For the gift of eyes
To see the world.
The gift of mind
To feel at home
In my own life.
The waves of possibility
Breaking on the shore of dawn.
The harvest of the past
That awaits my hunger.
And all the furtherings
This new day will bring.