Posted in Coach development
Highly commended for Coaching at Work award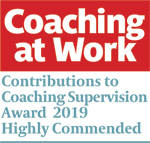 This month, I was delighted to be short-listed and highly commended for a Coaching at Work award for a joint project with Dr Lise Lewis (EMCC) and Benita Treanor (AC). The project was established to raise standards and define ethics for coaching supervision.

'Far-reaching impact e.g. raising standards & developing supervision in the
various bodies, and collaborative multi-stakeholder ventures...their work continues to reverberate a decade on." (Coaching at Work judging panel)
You can read the full report here.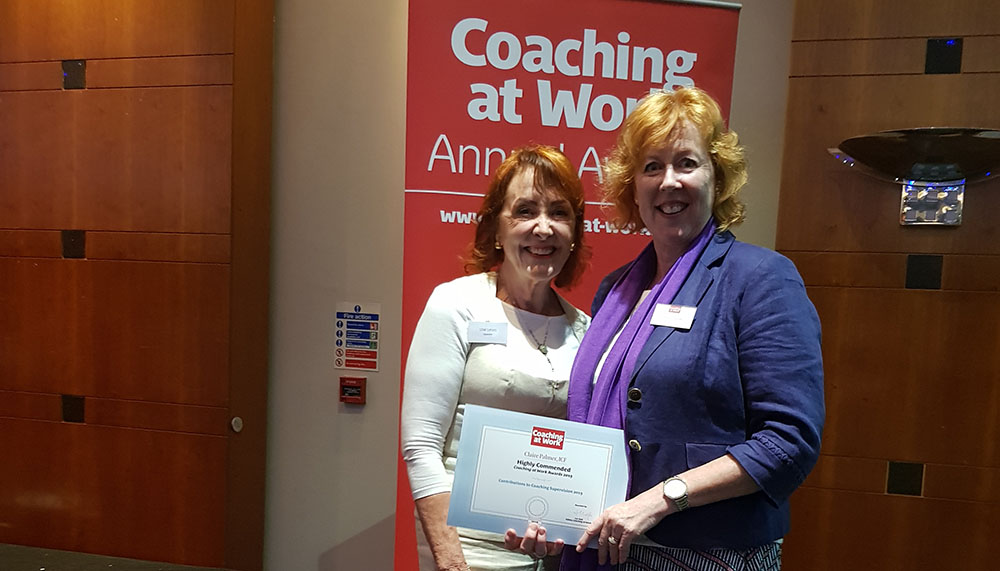 To celebrate, I'm offering a number of special openings with me for supervision and ICF mentoring. If you're a coach serious about your own professionalism and personal development -- it might be exactly what you're after! Contact me direct for an exploratory conversation.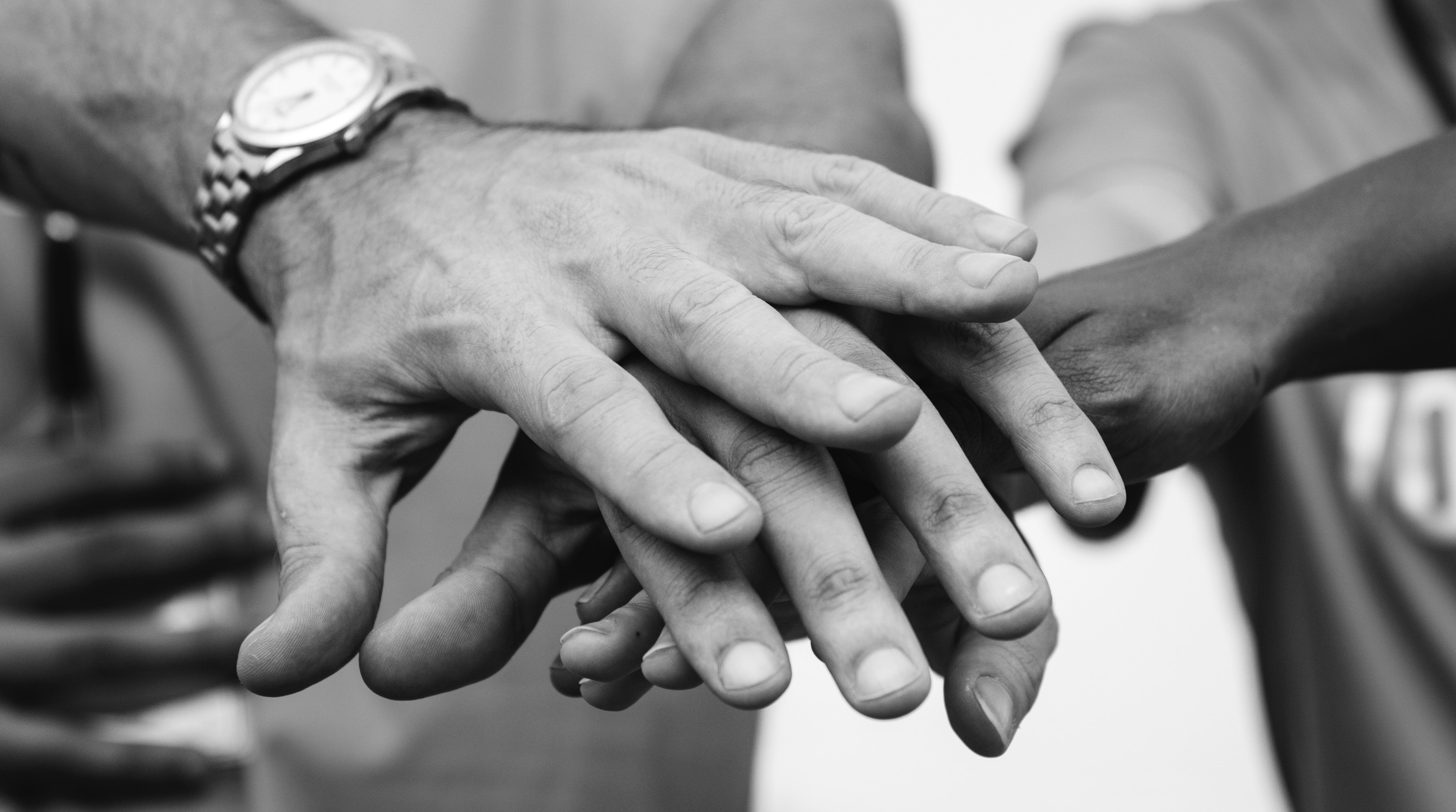 Starting time: September, dates and times being planned.
For anyone looking to take an ICF approved program exam (e.g. ITS, CoachU), renew or gain your ACC credential or simply wanting a refresher on coaching skills. Our work will meet the ICF mentoring requirements.
What I'm offering:
7 hours of group mentor coaching (max 4 people -- 3 places left). :
3 -90 min webinar Zoom meetings (4.5 hours + 1 hr fieldwork/reading/session review)
1-90 min wrap up Zoom meeting (1.5hr)
... and 3 hours of individual mentor coaching.
Fees
£650 per person for the series of sessions (normal price: £750 upwards). (Normal one-on-one fee is now £1500 for individual work). Please contact me directly.
Together we reflect on your coaching, the coach/client partnership, and the organisation(s) and environment(s) in which you work as a coach. This personalised approach and focus means you are the best you can be for your clients, maximising their results. I am a systemic coach and often take this approach when we are 'stuck' with an issue or we think there is something going on which we just can't see. It's invaluable for those hidden dynamics.
I have provided coach supervision for professional coaches since 2007; both experienced and newer coaches, career or executive focused. Whoever you are, you'll know that reflection and learning about yourself enables your coaching to be the best possible for your clients.
Fee will be according to your budget and client work.

Find out more on my website or contact me directly for more information.