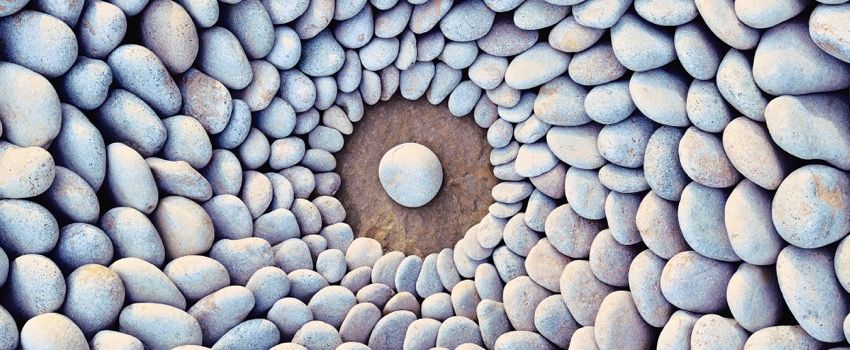 Special Offers
My current offers: from career coaching to coach group mentoring, I hope you'll find something for you.
Posted in Self development
This page will be refreshed regularly with my current offers so do check it to see if there's anything that suits you. If you have any questions about the offers listed below, please just contact me.
Starting time: September
For anyone looking to take an ICF approved program exam (e.g. ITS, CoachU), renew or gain your ACC credential or simply wanting a refresher on coaching skills. Our work will meet the ICF mentoring requirements.
What I'm offering:
7 hours of group mentor coaching:
3-90min webinar Zoom meetings (4.5 hrs + 1 hr fieldwork/reading/session review)
1-90min wrap up Zoom meeting (1.5hr)
Fees
£650 per person for the series of sessions (normal price: £750 upwards). (Normal one-on-one fee is now £1500 for individual work)
.
NOTE: The group will have a maximum of four people.
Please contact me directly if you are interested in the group mentoring offering, letting me know your preferred day/timings.
Hot Seat Coaching Event: 17th October 1pm-5:15pm, The King's Fund, London, W1G 0AN
With myself, Robert Stephenson ACC (CEO of Animas Coaching) and Jenny Bird MCC
First 5 people to contact me about the event get a special discounted price of £100 (normal price £125 plus VAT)
Observe three coaching demos
Unpick them with coaches, coachees and colleagues
Align with coaching core competencies
Collaborate, converse, compare, contrast and learn
Book your ticket by emailing ros@coachsupervisor.co.uk or by contacting me directly.
Systemic Coaching
This is a wonderful opportunity to experience coaching constellations. This illuminating approach is the chance to see what you might be missing by more conventional coaching approaches. It's profound.
One to one 90 minute online (Skype or Zoom) session.
Special price: £150